If you're a Predator fan, or if you've had your character's skull ripped out by one at the end ...
We are bringing Dutch to Predator: Hunting Grounds. Yes, Arnold Schwarzenegger has reprised ...
Everything you need to know before diving into this weekend's 4v1 multiplayer trial.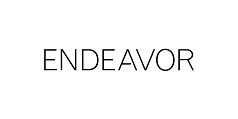 IllFonic will look to leverage Endeavor's access to premium entertainment IP to develop unique multiplayer games
Sign up to get the latest IllFonic news, game updates, enter competitions, and more!